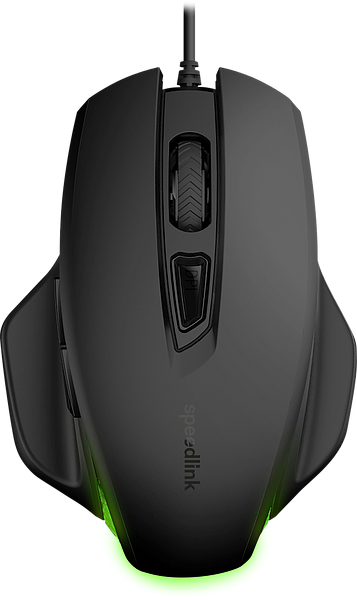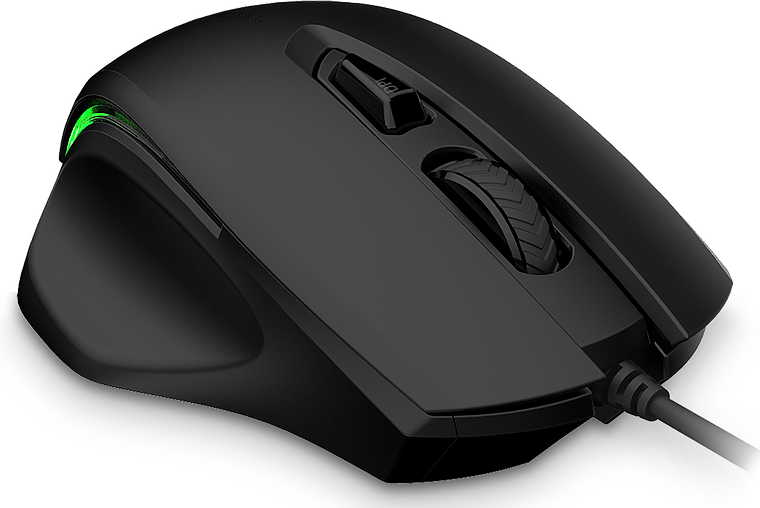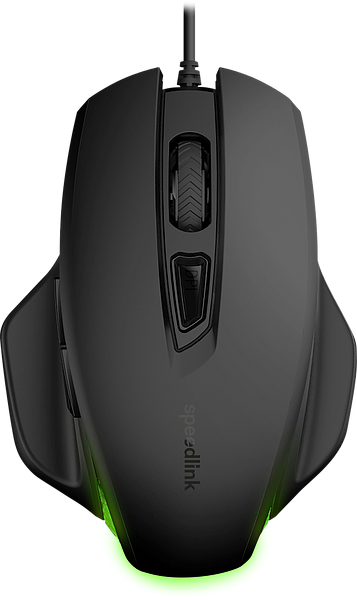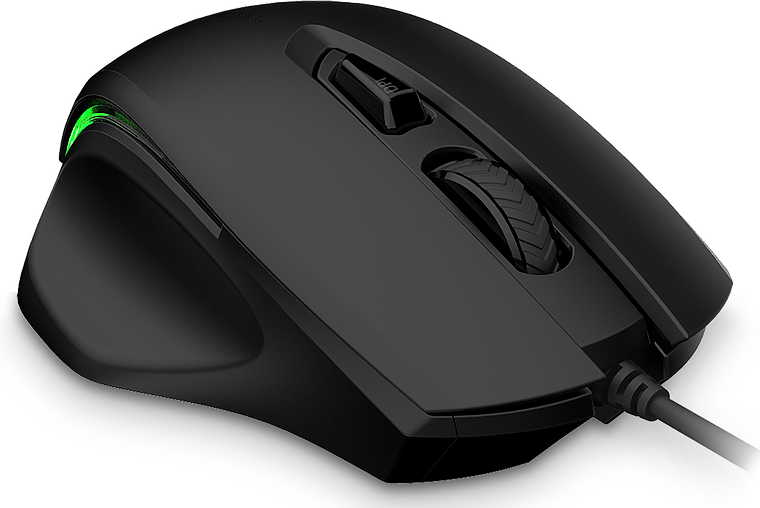 GARRIDO Illuminated Mouse, black
Decoration articles not included
Get notified as soon as article is back in stock
Highlight
Specifically designed for office use, with its fantastic design the GARRIDO Illuminated Mouse is the perfect addition to your PC. With five buttons plus a button-function scroll wheel and two side buttons, precise 2,400dpi sensor and distinctive lighting for the individual dpi levels, it's a really versatile companion.
Technical data
EAN: 4027301821598
Product Number: SL-610006-BK
5-button mouse with USB connector
LED illumination with 3 colours
Precise optical sensor with adjustable resolution from 800 to 2,400dpi
Ergonomic design with finger indent
Ergonomic shape for right-handers
Fast, driver-free installation
1.5m cable
Dimensions: 91 × 125 × 41mm (W × D × H)
Weight: 110g (incl. cable)
Windows 7 (32-Bit)
Windows 7 (64-Bit)
Windows 8 (32-Bit)
Windows 8 (64-Bit)
Windows 8.1 (32-Bit)
Windows 8.1 (64-Bit)
Windows 10 (32-Bit)
Windows 10 (64-Bit)
Windows 11

How do I change the mouse's button mapping?

On Windows® the mouse uses the operating system's native drivers to make installation as simple as possible. The drivers do not allow you to remap buttons. However, to map other commands to buttons you can use additional software. There are many freeware versions available online that don't cost anything to use. Please note in this regard that we provide no warranty whatsoever for third-party software.
Where can I find drivers for this product?

This product uses the operating system's native driver. Simply connect the product while the PC is running, and the hardware should be installed automatically.