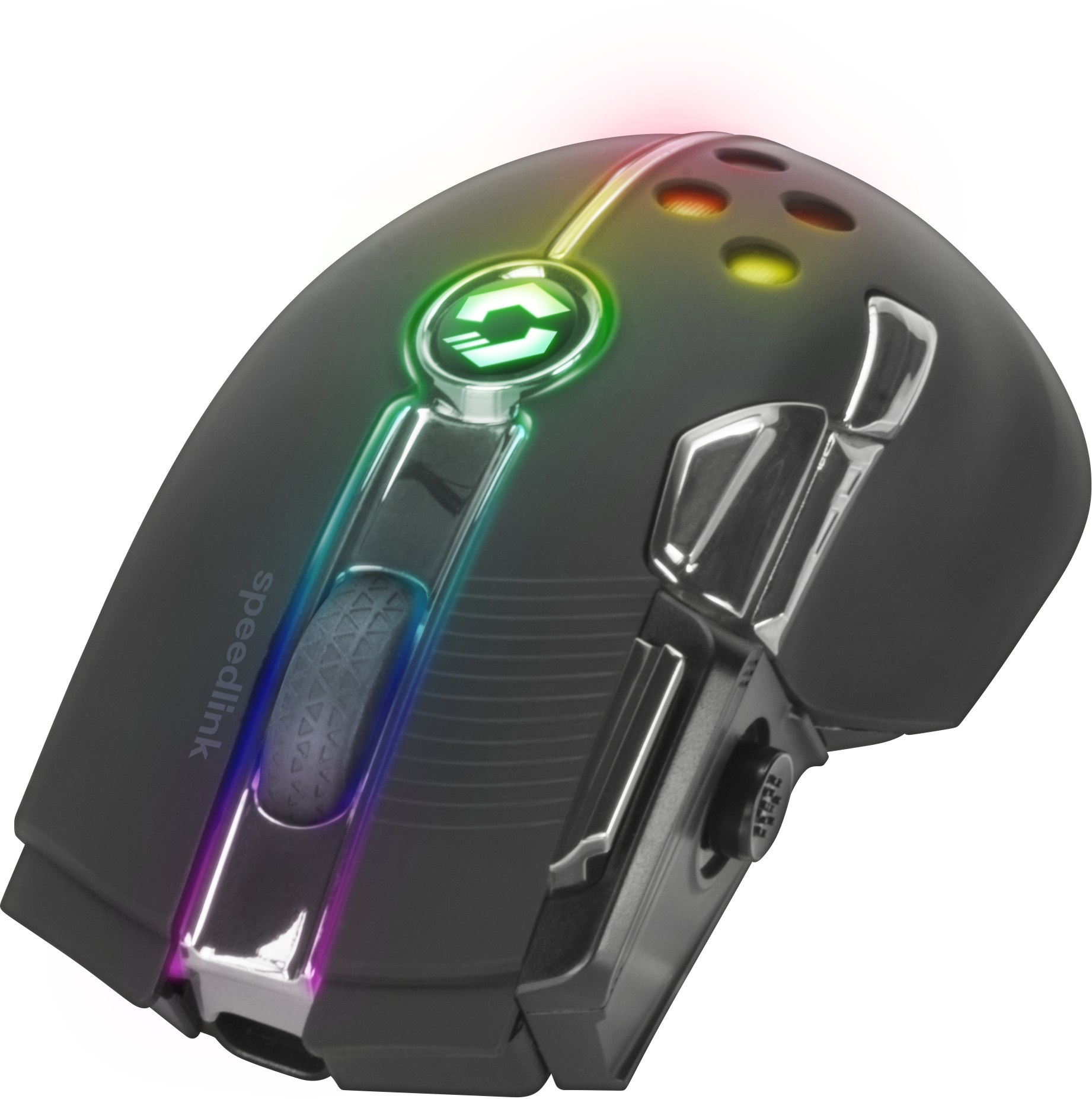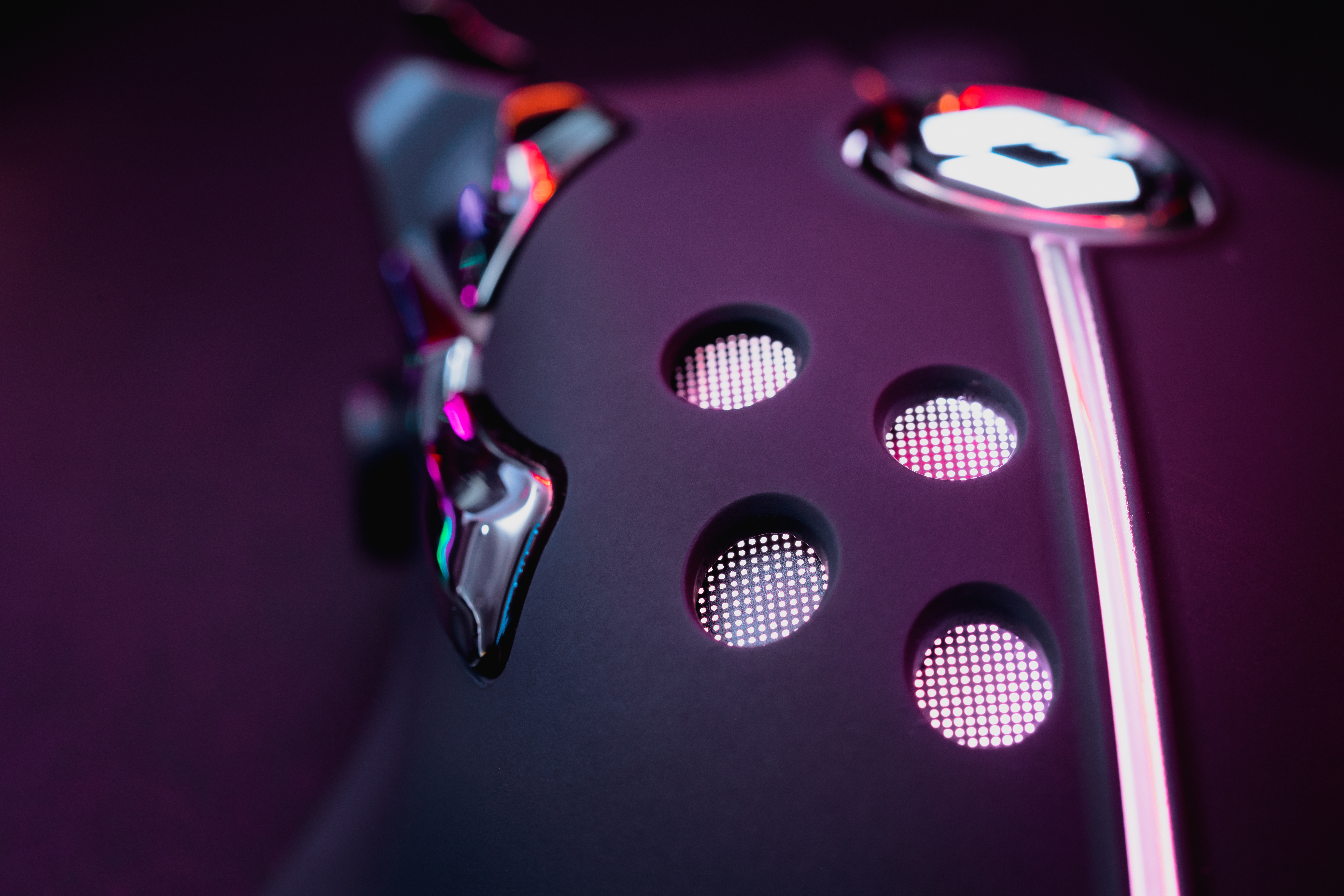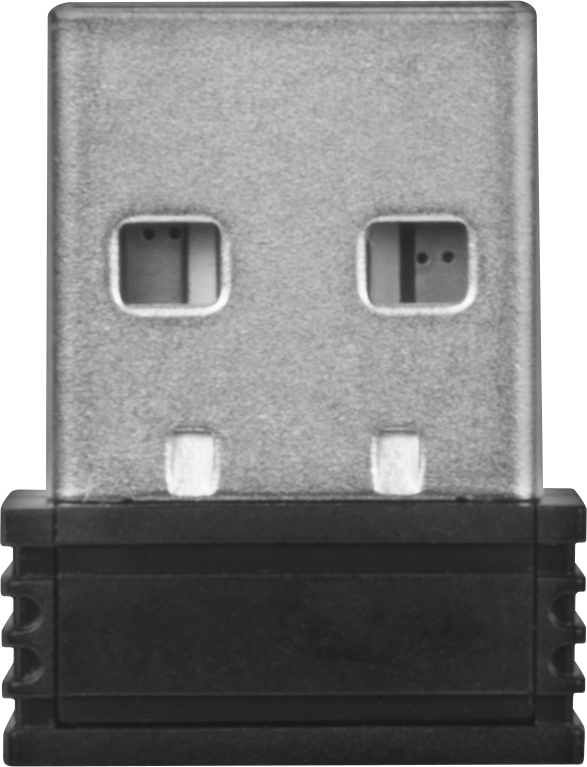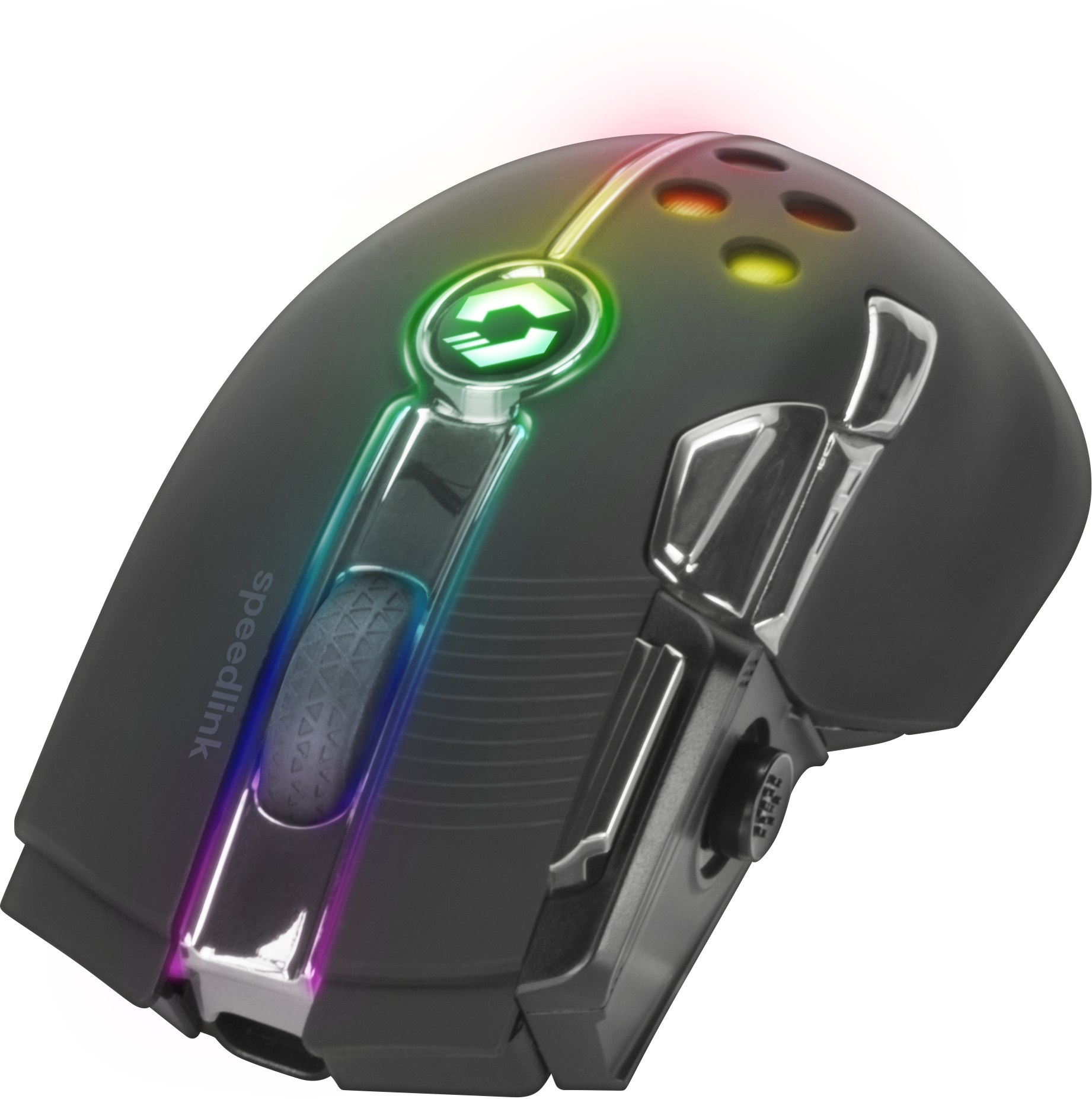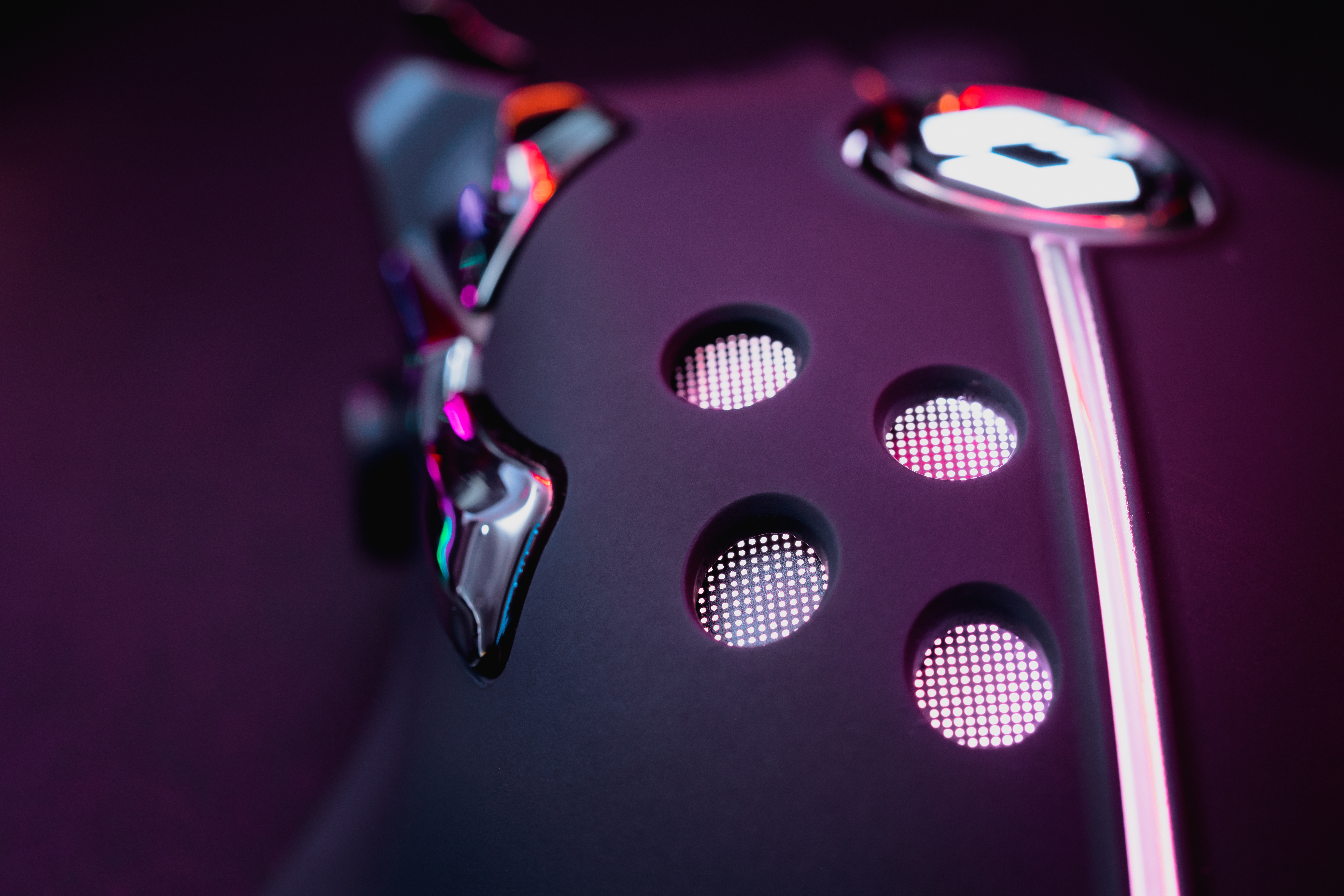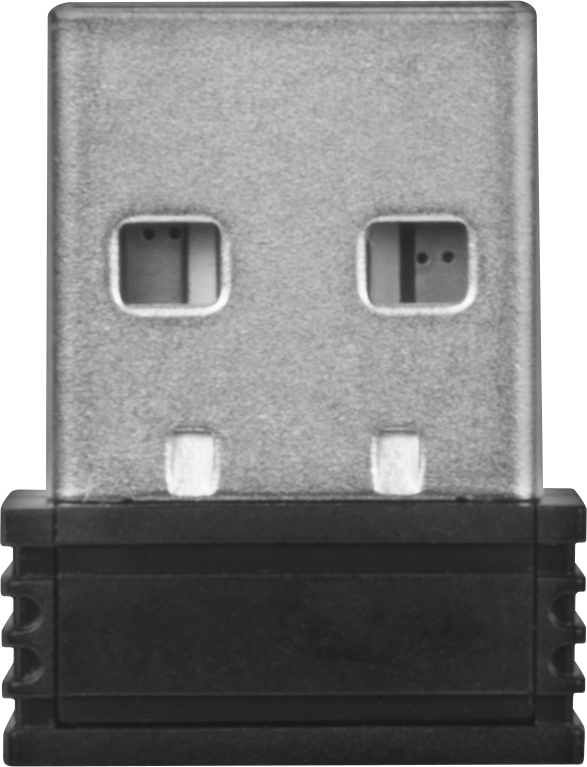 IMPERIOR Gaming Mouse - wireless, rubber-black
€39.99*
%
€49.99*
(20% saved)
previously €49.99*
Available, delivery time 3-4 days
Decoration articles not included
Highlight
The IMPERIOR Gaming Mouse has been designed for players with high standards when it comes to performance and individuality. With a sensor resolution of up to 10,000dpi and a polling rate of 1,000Hz, this mouse is bursting with performance. What's more, seven traditional buttons and one four-way button ensure that all the important commands are available at all times. The four-way button can also be used as a control pad and so is particularly well suited to first-person shooters. Our own software means that key configuration and sensor resolution as well as RGB illumination can be set on the mouse as desired and saved to an internal memory slot as one of five profiles. The set illumination modes and sensor resolutions can also be changed via separate switches, so you can make quick adjustments while playing. With a range of up to ten metres, the wireless mouse features a practical on/off switch and an intelligent power-saving mode. This ensures optimal use of the integrated lithium battery at all times. The mouse is powered via a USB charging cable and can be either operated wirelessly or used while connected.
Technical data
EAN: 4027301535334
Product Number: SL-680101-RRBK
Gaming mouse with RGB illumination
Buttons: 7 + 4-way button + dpi switch + on/off switch + light profile switch
Optical PMW3325 sensor with adjustable resolution up to: 5,000dpi (real), 10,000dpi (interpolated)
Programmable buttons
Configurable illumination
Maximum sensor acceleration: 20g
Maximum tracking speed: 100ips
Polling rate: 1000Hz
Internal memory for up to 5 profiles
Intelligent power saving mode
Rechargeable lithium-ion battery
Connection: USB receiver or cable
Range: up to 10m**
Charging cable length: 1.5m
Dimensions: 135 × 80 × 46mm (L × W × H)
Weight: 122g
Windows 7 (32-Bit)
Windows 7 (64-Bit)
Windows 8 (32-Bit)
Windows 8 (64-Bit)
Windows 10 (32-Bit)
Windows 8.1 (32-Bit)
Windows 8.1 (64-Bit)
Windows 10 (64-Bit)
How can I improve the gliding of my mouse?
The mouse feet have a protective foil that can be removed. The gliding ability is then significantly improved.


Can I also use my mouse without the USB receiver?
Yes, you can also use the mouse without the USB receiver, if you connect the mouse to your PC with the included USB cable.

How do I connect the receiver to the mouse?

Press and hold the right, left and mouse wheel buttons until the backlight blinks blue.
Now quickly plug the USB receiver into a USB port.
The mouse will then briefly light up green to confirm that the connection was successful.
Watch IMPERIOR on Youtube:
"Preislich sortiert sich die Maus im unteren Mittelfeld ein und ist bereits für 49,99 Euro zu haben. Gewertet an der genannten technischen Möglichkeiten und der Qualität ein guter Preis. Grundsätzlich liefert Speedlink hier eine optisch ansprechende und technisch einwandfreie Maus, welche durch die RGBs und die diversen Einsatzmöglichkeiten durch verschiedene Tasten zu überzeugen weiß. Auch die verschiedenen Profile in der Konfigurationssoftware sind eine schöne Ergänzung, um schnell und unkompliziert neue Einstellungen zu laden. Für uns dadurch ein absolutes Highlight zu Hause, da hier die gesamte Familie problemlos ein eigenes Profil zugeordnet bekommt – eine Gaming-Maus für jeden."
"Was die Erreichbarkeit der Tasten angeht, wurden bis auf die DPI-Taste sowie die hintere Daumentaste alle Tasten so angeordnet, dass man sie schnell erreichen kann. Von der optischen Seite her kann die IMPERIOR wireless Gaming Maus neben einer integrierten und anpassbaren RGB-Beleuchtung auch mit einer mattschwarzen Soft-Touch-Beschichtung sowie verschiedenen Chromapplikationen punkten."