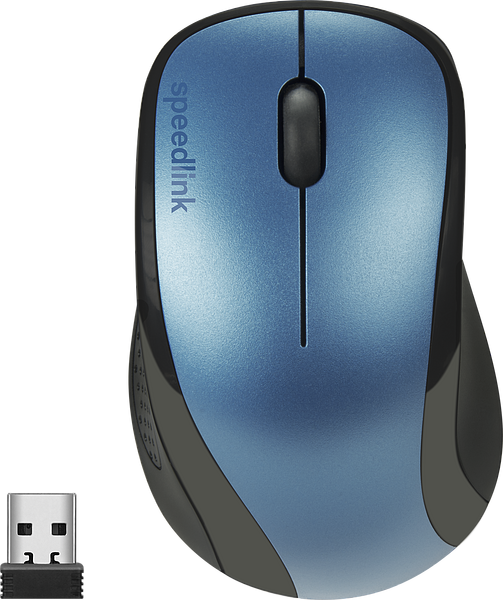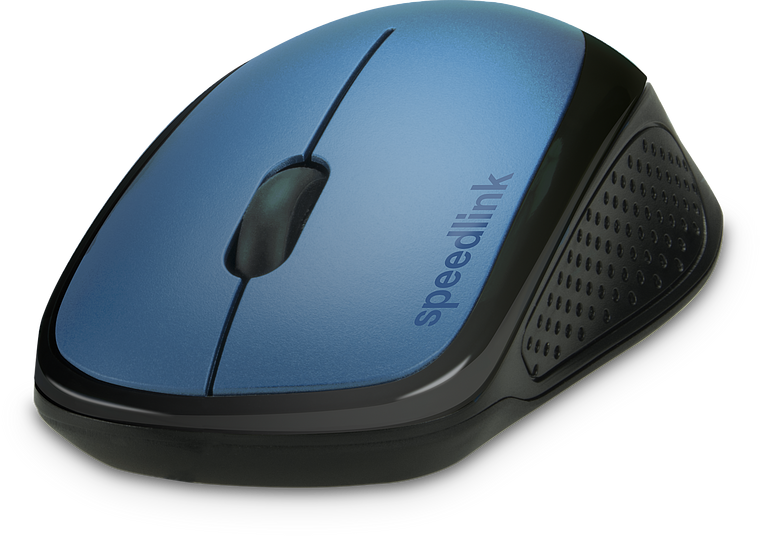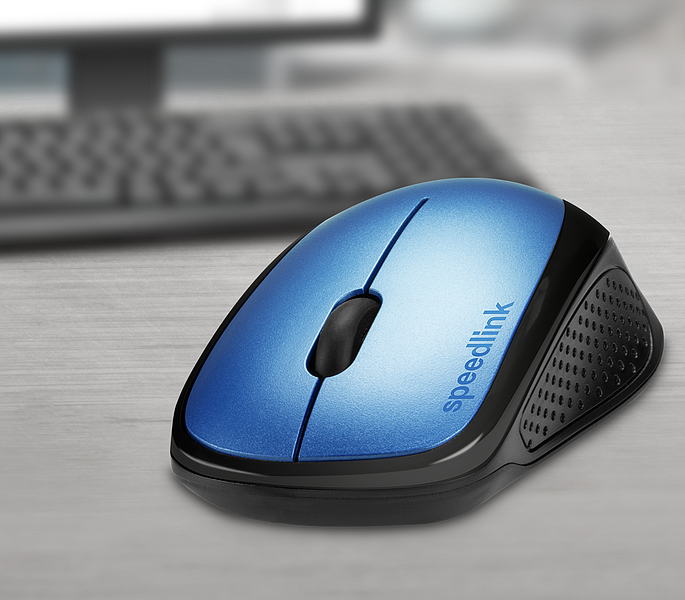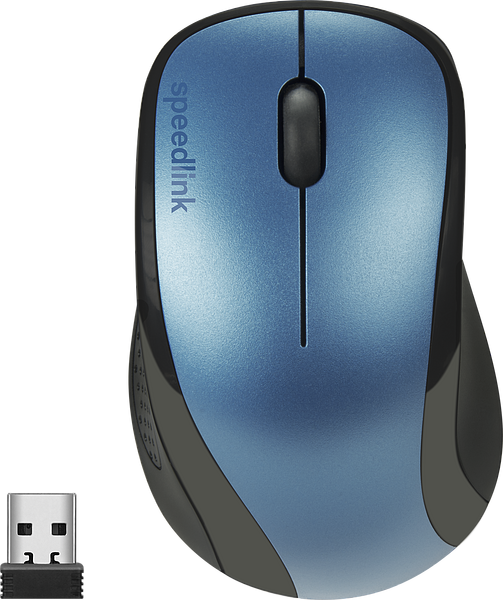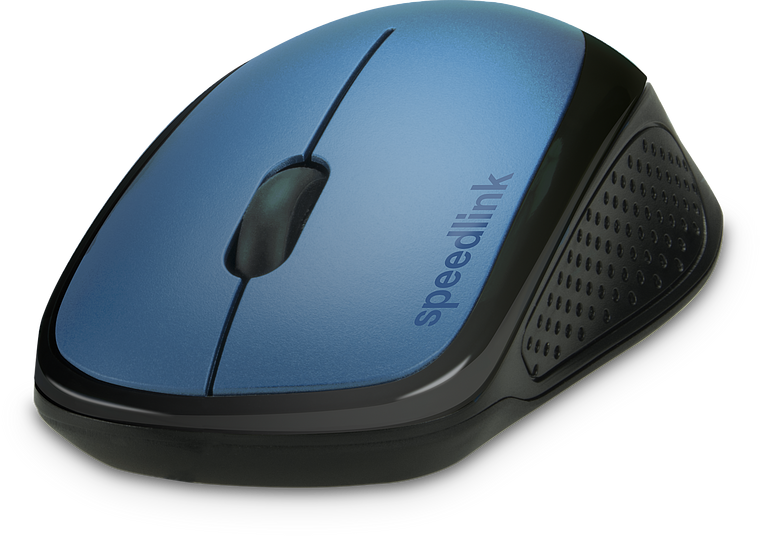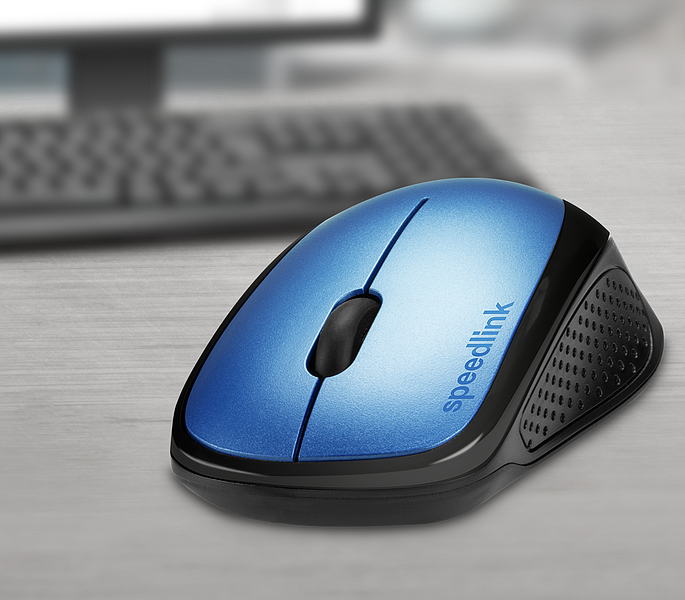 KAPPA Mouse - wireless, blue
Decoration articles not included
Get notified as soon as article is back in stock
Highlight
Treat yourself to some desktop comfort. The ergonomic shape of the KAPPA mouse fits your right hand perfectly – allowing you to perform your computer tasks comfortably and effortlessly. On top of that, thanks to robust wireless technology you get to enjoy up to 10 metres of freedom – all without a cable.
Technical data
EAN: 4027301413915
Product Number: SL-630011-BE
Wireless 3-button mouse
2.4GHz wireless technology with a range of up to 10m
maximum precision 1,200dpi optical sensor
on-the-fly access to three sensitivity settings
quick and easy installation – no separate drivers needed
ergonomic shape
robust construction
compact nano receiver stowable in the mouse
power-saving mode
battery included (AA)
Dimensions: 110 × 65 × 37mm (L × W × H)
Weight: 82g (incl. battery)
Win Vista (32-Bit)
Win Vista (64-Bit)
Windows 7 (32-Bit)
Windows 7 (64-Bit)
Windows 8 (32-Bit)
Windows 8 (64-Bit)
Windows 10 (32-Bit)
Windows 8.1 (32-Bit)
Windows 8.1 (64-Bit)
Windows 10 (64-Bit)
Windows 11

Can I adjust the dpi resolution?
No, you can't. The mouse's resolution is set to 1200dpi.

My mouse has stopped working.
Replace the batteries as they may be depleted or damaged.

Where can I find drivers for this product?
This product uses the operating system's native driver. Simply connect the product while the PC is running, and the hardware should be installed automatically.