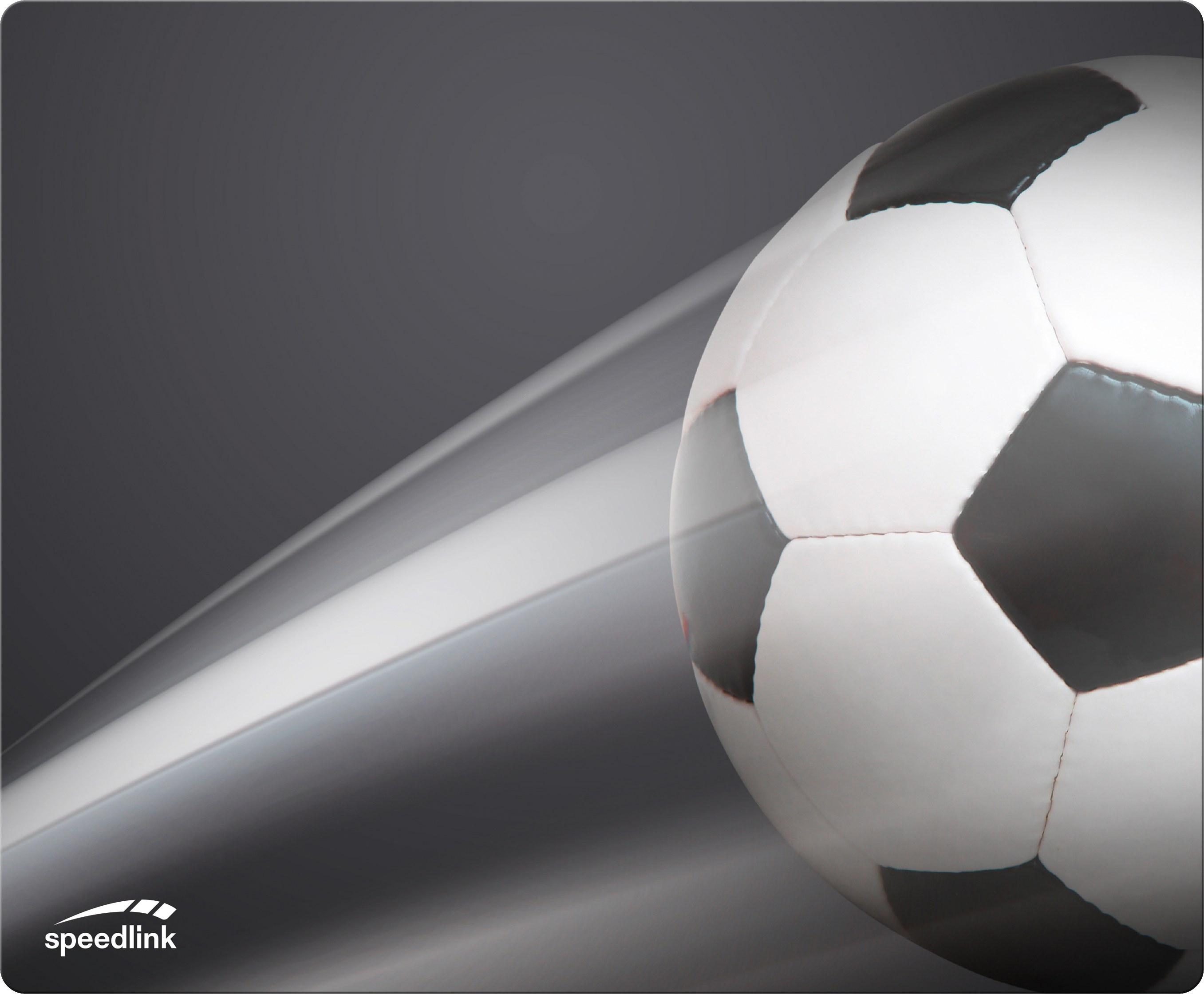 SILK Mousepad, Soccer
Available, delivery time 3-4 days
Decoration articles not included
Highlight
The SILK mousepad has a silky-soft textile covering which feels
really nice to touch, plus it allows your mouse to glide smoothly and
silently across its surface. What's more, its fine structure enables
optical or laser mice to scan the surface with maximum precision.
The high quality material is anti-static, and thanks to the rubberised
backing, the really slimline pad will stay rooted to any surface.
Technical data
EAN: 4027301551921
Product Number: SL-620000-SOCCER
Mousepad with silky-soft textile covering
Maximum precision
Best ergonomics
Really fine structure for smooth and silent mouse gliding
Anti-static
Non-slip backing
Slimline for comfort
Suitable for all optical and laser mice
Available in assorted designs
23cm long x 19cm wide x 0.15cm thick