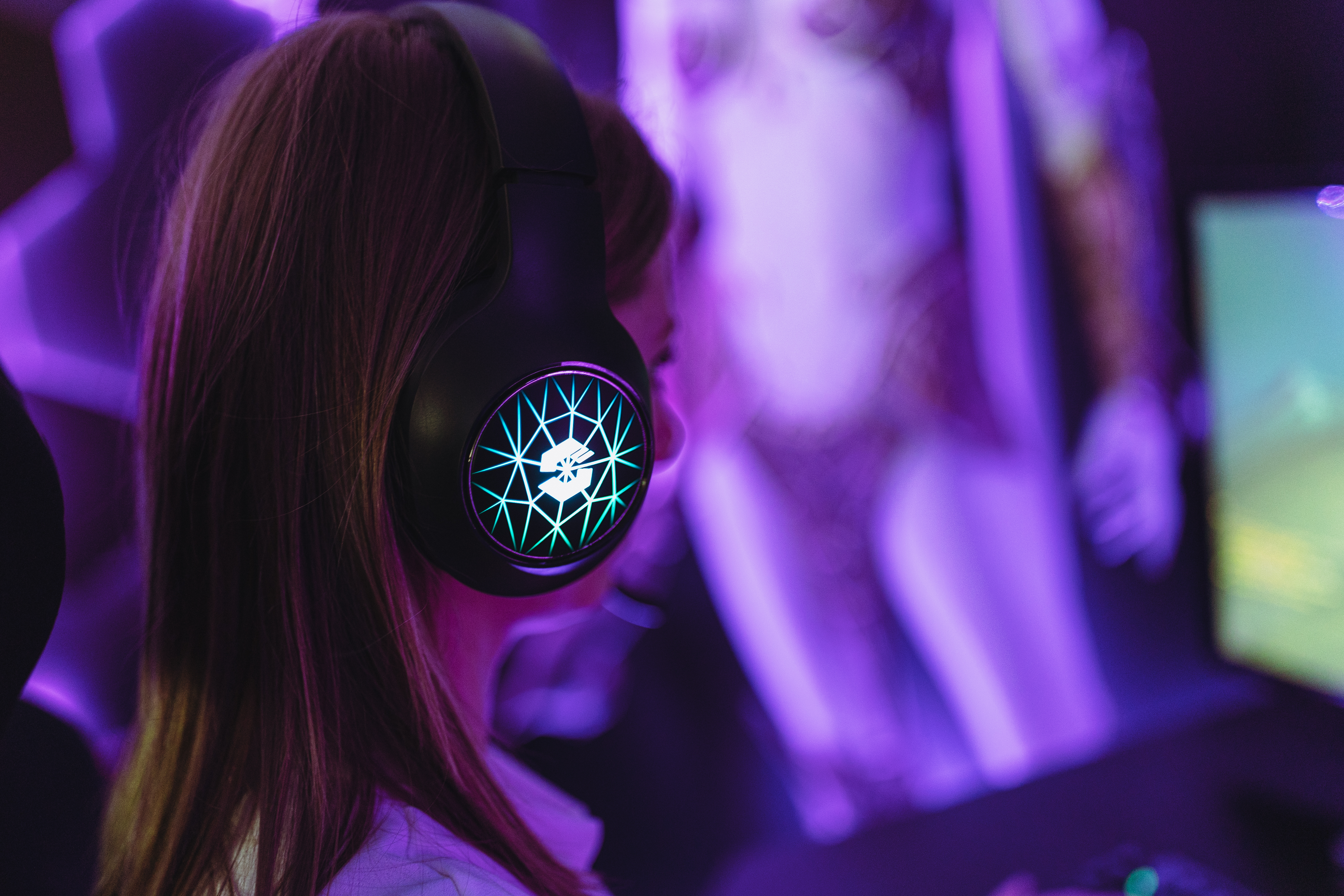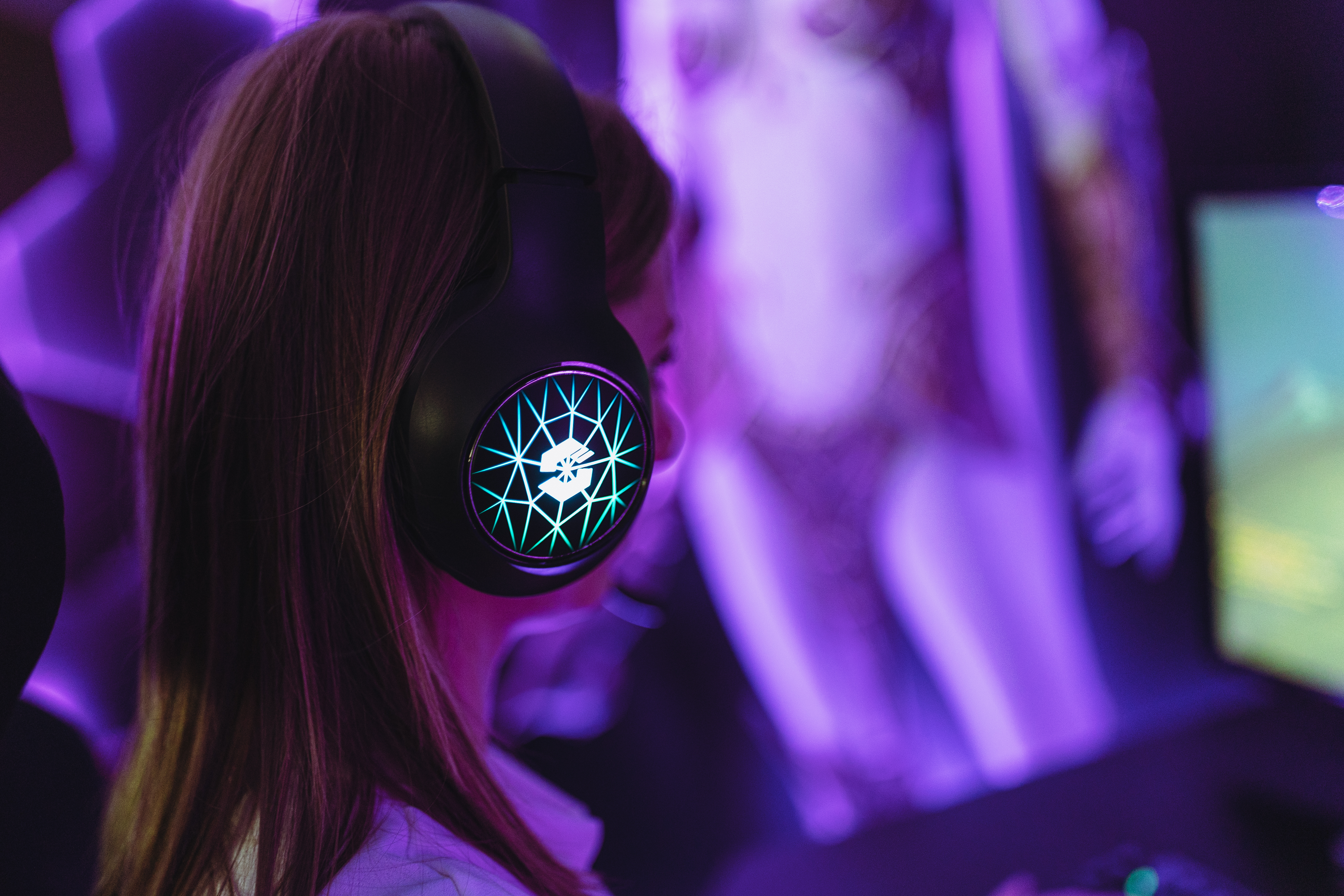 VIRTAS Illuminated 7.1 Gaming Headset, black
€29.99*
previously €49.99*
Decoration articles not included
Get notified as soon as article is back in stock
Highlight
Are you ready for an immersive gaming experience? The VIRTAS Illuminated 7.1 Gaming Headset puts you right in the middle of the game acoustically. The impressive 7.1 surround sound can be configured via the proprietary software, so you can experience action like never before. This intense and realistic sound reproduction is ideal for first-person shooters and can give you a decisive edge in lots of situations. The VIRTAS also offers all the amenities you would expect from a first-class gaming headset. The flexible microphone can be aligned in any direction and enables crystal-clear voice transmission, so you have flawless communication with fellow players even during heated battles. The volume can also be adjusted at any time using the practical cable remote control. The flexible headband and ultra-soft ear cups ensure excellent comfort even after hours of gaming sessions. Your gaming experience is also accompanied by atmospheric, multicoloured lighting. So the VIRTAS is an excellent choice both acoustically and optically.
Technical data
EAN: 4027301357141
Product Number: SL-860013-BK
7.1 surround sound headset with proprietary software
Multicoloured lighting
Flexible headband
Flexible microphone arm
Soft ear cups
Wired remote control with volume control and microphone mute
Driver units: 50mm
Headphone frequency response: 20Hz-20kHz
Headphone impedance: 32Ω
Sound pressure level: 106dB ± 3dB at 1kHz
Microphone frequency response: 100Hz to 16kHz
Microphone sensitivity: -42dB ± 3dB at 1kHz
Polar pattern: omnidirectional
Connection: USB A
Sheathed cable
Cable length: 2.2m
Dimensions: 200-220 × 190 × 95-220mm (W × H × D)
Weight: 318g (including cable)
"Speedlink bietet mit dem VIRTAS Illuminated 7.1 Gaming Headset ein gutes Einsteiger-Headset. Bis auf eine Schwäche bei den Mitten und Höhen bietet es einen guten Klang und durchaus kräftige Wiedergabe. Leider verleiht der Surround-Modus dem Headset nicht die erwartete Räumlichkeit, aber der Equalizer der Software ermöglicht durchaus eine Klangoptimierung."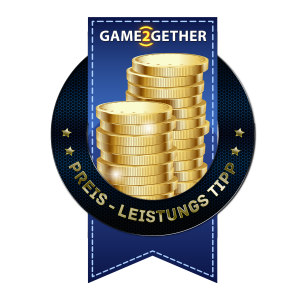 "Das neue Virtas von Speedlink wird vor allem preisbewusste Zocker ansprechen. Für knapp 40 Euro gibt es eine solide Verarbeitungsqualität, einen hohen Tragekomfort und eine gute Soundqualität (inkl. Surround-Sound-Funktion und USB-Soundkarte). Abzüge muss man bei der Ausstattung hinnehmen: Das Mikrofon ist nicht abnehmbar, das USB-Kabel auch nicht und die LED-Beleuchtung ist echt kein Hingucker. Sei's drum - Leistung und Preis passen trotzdem."